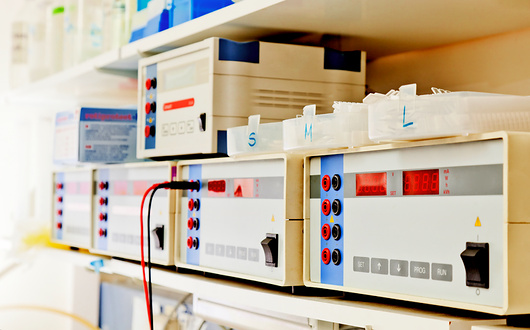 Do you have surplus equipment gathering dust in a lab or warehouse?
SVTM has a convenient solution that can help you unlock the value in unused equipment, freeing up resources to fund new projects or business expansion.
Our program works like this:
You send us a list of equipment, just make and model number is sufficient.  You can find a list of equipment we are interested in here.
We will respond with a list of prices we will pay for each piece.
You decide which items you are interested in selling
One of our employees will come to your location, pick up the equipment and issue you a receipt or arrange a shipment to our Seattle warehouse.
We will give each item we receive a functional check out. If it turns out one of your items is not acceptable, we will return that item to you or ship back at your expense if outside the Seattle area..
We send you a check for the items we accept within one week.
That's all there is to it. Our process is designed to place almost zero burden on busy staff and requires no upfront commitment on your part.
Sound like a solution to a problem you've put off dealing with?  Then give us a call or shoot us an email to surplus@siliconvalleytest.com.